By using our services, you agree to the Terms & Conditions and Privacy Policy.
Cannot sign in? Click here to clear cached data.



Personalized DM
Adding recipients Twitter name and/or user-name adds personalization degree to your direct messages, making each DM unique and human.
Add-Ons
Enrich your welcome direct messages with special characters and symbols, Twitter Smiley, Emoji & Emoticons, DMs up to 2000 characters long.
How much it cost?
$25 / month, $65 / 3 months, $120 / 6 months
How often DMs are being sent?
DMs can be sent approximately every hour
Do I need to be logged in?
No, this is an online service.
How to subscribe?
Sign in with your Twitter user.
If this is your first time, you will be presented with payment options to activate the service
After service activated (after payment received), you can sign in back on our website and you will see the form to edit your welcome direct messages
Why to Welcome a new Twitter Followers via DM?
Be nice to your new followers on Twitter, say Hello!
Engage with your new followers after they follow you.
Drive quality targeted visitors to your website.
Increase leads and sales.
Promote your brand.
Never miss any of your new followers.
And of course save your time.
Please note, we are using Twitter APIs and we are obligated to Twitter terms and conditions as well as Twitter automation rules. Twitter might decide to reject individual DMs, especially if DM contains suspicious links.
New Followers Mass DM - Packages
Monthly Plan
$25 / Month
No hidden fees
Stop anytime, non-refundable
3 Months Plan
$65 / 3 Months
save $10
Stop anytime, non-refundable
6 Months Plan
$120 / 6 Months
save $30
Stop anytime, non-refundable
You can pay via PayPal or credit card or direct bank debit or eCheck. All payments processed via PayPal. We are not receiving and not keeping any of your payment details. All transactions securely processed on PayPal.
Subscription to Twitter Followers Auto DM service will charge you automatically by PayPal on a monthly, 3 months or 6 months basis, depending on what package you have selected.
We are accepting Cryptocurrencies: Bitcoin, Litecoin and Ethereum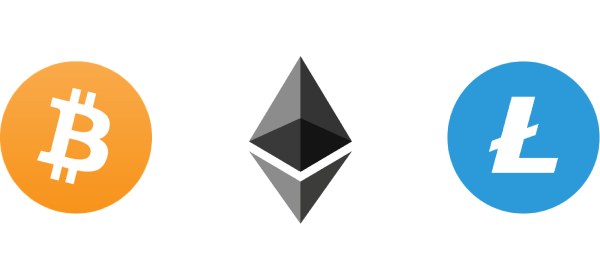 By using our services, you agree to the Terms & Conditions and Privacy Policy.
Cannot sign in? Click here to clear cached data.