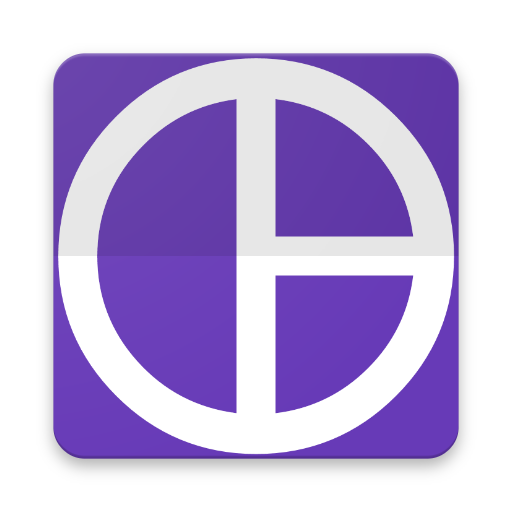 App for Craigslist
Help for Android App
---
Download the latest apk:

https://followersdm.com/craigslist/app/


Please copy this URL and open in Chrome browser.
---
Main Screen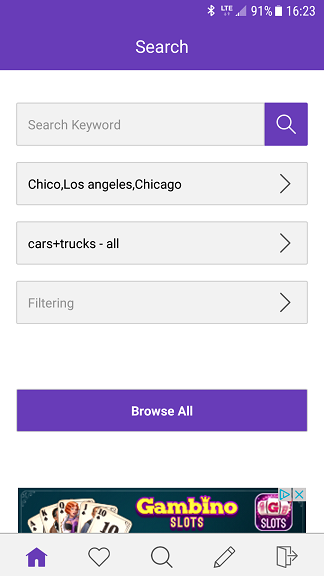 Home screen where you can select locations, categories and apply filters.
Location Selection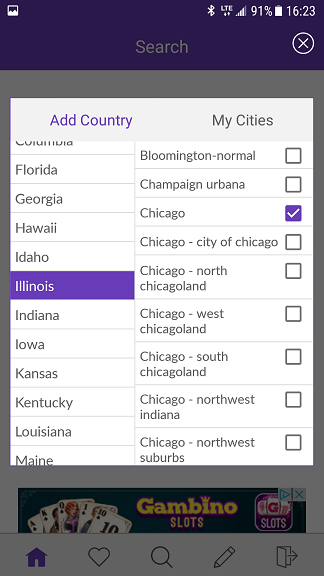 Select the country, then state and select your city. You can select multiple cities by simply touching each one that you wish to search in.
Category Selection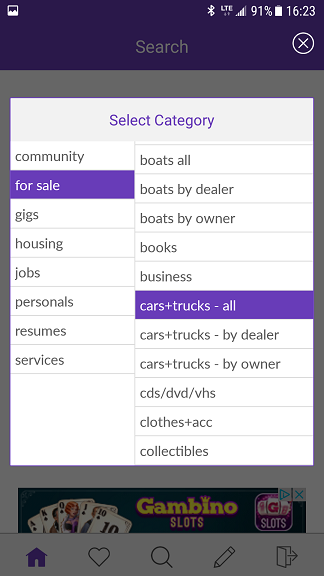 Select your category on the left, then the sub-category on the right.
Filter Settings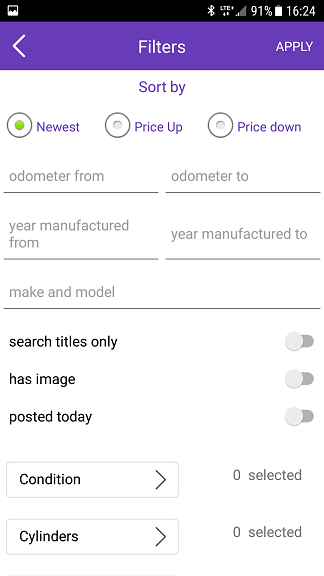 Sort by newest ads, highest to lowest price and lowest to highest price. There are specific search filters for each category to choose from.
Search Results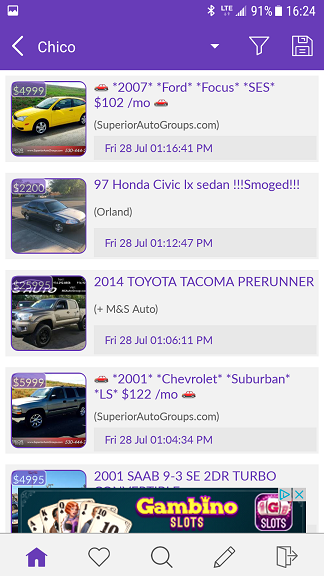 Results are listed in a list view. To expand an ad, simply press on it. To view more ads, just keep scrolling.
Switch location - Multi-Location search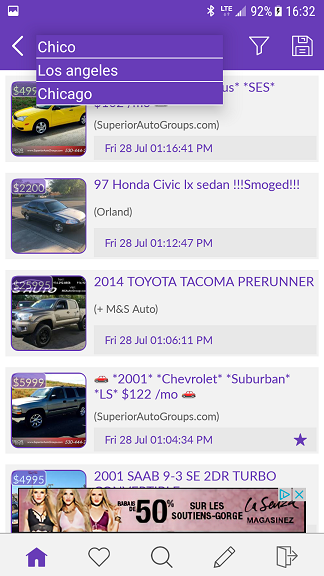 Press on selected city on top to open the drop down menu of the cities selected earlier.
Save Search Definitions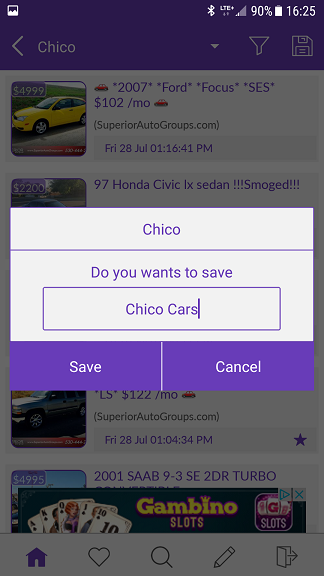 To save the search with all the filters you selected before, touch the floppy disk icon on the top right of the screen and give it any name you like. Then press Save.
View Ad Details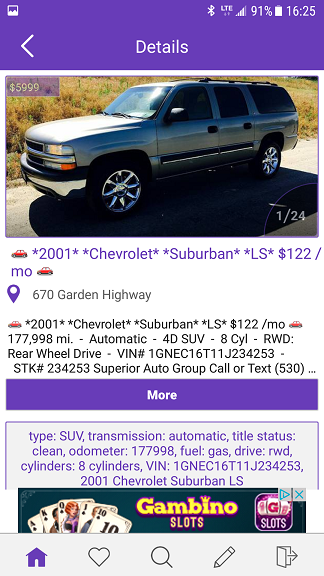 Touch the picture to expand it and scroll through them to see them all. Press the More button to view the full contents of the ad.
Ad Details Functions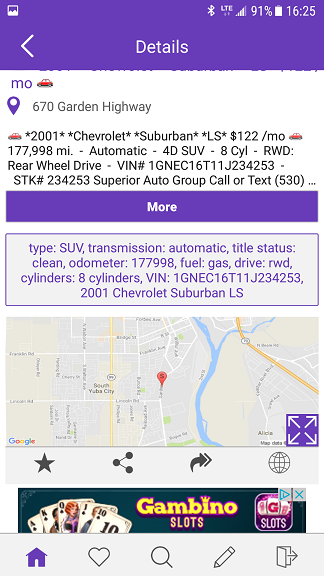 Touch the map to view the location of the seller or selling location. Press the Star under the map to Favorite the ad to revisit it at a later time.
View Saved Searches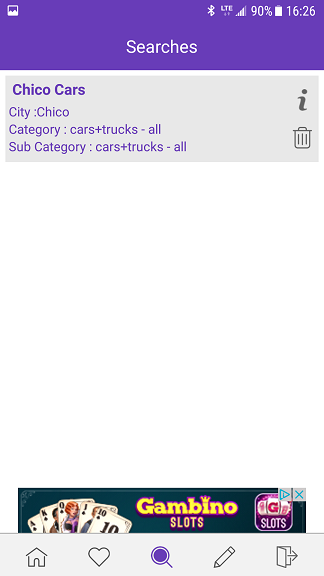 To access your saved searches, press the Magnifying Glass icon on the bottom middle. Touch the bubble itself to open up the search results. Touch the "i" see the selected filters. Touch the Trash Bin to delete the saved search.
View Favourite Ads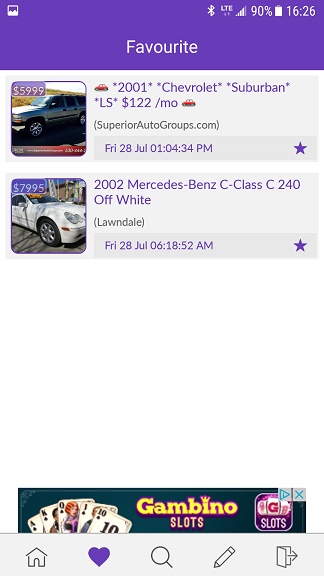 Touch the Heart icon on the bottom of the screen to open up your favorite ads.